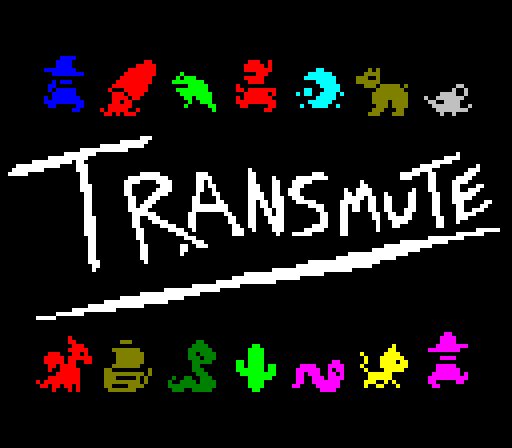 Transmute!
Quality of Life 2: Electric Boogaloo!
---
Hey everyone! This is a patch in response to some of the more common complaints about the game, especially regarding Forms and the final(?) boss. As such, I've changed two things primarily:
1. I've extended the timers in the encounter with Whirlin by 75%. The timers for something else, however, remain unchanged, as the something else is more of a bonus.
2. I've added a scroll function to the Form menu, which lets you hold down the button to cycle through your available Forms rather than having to hit the button over and over again. This turned out to be a much easier thing to add in than I initially thought, so it's a sensible thing to add.
Hopefully these updates help, and thank you all so much for playing my game! The update also shouldn't affect your game saves, so, ideally, you'll be able to use the new features right out of the gate. If the game throws an error when trying to load a save, however, let me know!