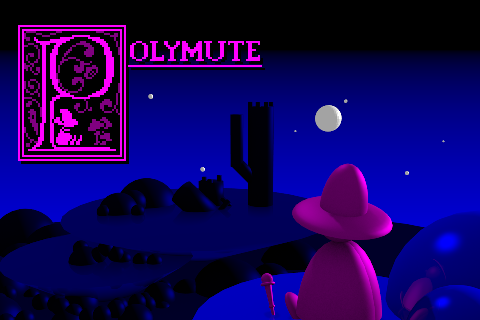 Polymute
Update #3.2: Two Little Things
---
Small updates today in response to more lovely comments from players:
Added a hint to help players find the Deluxe Magic Boots easier.
Added a way to reset the fuse/golem puzzle. Thought this addition would be more work to implement than it ultimately was, though it may be a bit buggy. Regardless, if you've already obtained this tablet, you probably don't need to re-download for this update.
Hope you all are enjoying/have enjoyed the game experience! Seems like things are winding down a bit download-wise, so this may be the last update for a while unless something major comes up in the near future.
Cheers!