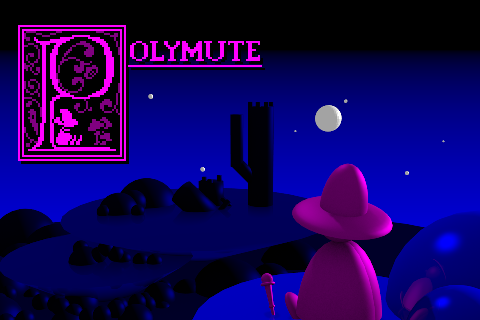 Polymute
Update #3.4: Little Hotfix
---
Hello gang! Hope everyone is doing well! A lot of folks have downloaded the game recently due to it being in the bundle for racial equality, so I'd like to just say how grateful I am that you've downloaded Polymute, and I hope you enjoy it! I'm just pushing out a quick fix to a problem a few folks have had over Polymute's lifetime:
Fixed issue where players could get stuck inside of the Mouse King/other "coward" NPCs if they changed into the wrong form and the NPC moved on top of them. Changed the NPC behavior to avoid moving back to their starting position if the player is near it, and added the ability for the player to transform while stuck inside such NPCs so that they can escape.
Also, looking into working out a MacOS port of Polymute at some point in the future. Don't have a way to test it, which is the main limiting factor, but we'll see!